Patcraft Commercial Carpet
About Patcraft Commercial Carpet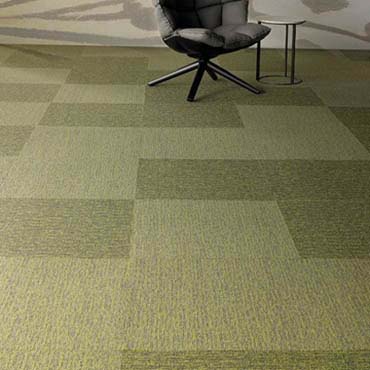 Patcraft is the leader in high-performance flooring solutions for the commercial market. Our brand is founded in a long-standing commitment to performance flooring and backed by the industry's largest carpet manufacturer. We believe that flooring is the foundation of the built environment and that it plays a key role in how people interact with a space.
Through innovative, performance-based design, we create carpet and resilient products that enhance interiors, improve human experiences and increase product life cycles.
As part of Shaw Industries, our corporate foundation is as strong, reliable and supportive as our flooring. Patcraft offers financial stability, vertically integrated manufacturing and environmental leadership to further support your goals.
As the performance flooring leader, we strive to bring the most innovative flooring designs and solutions to the commercial market. We keep our eyes focused, at all times, on how the flooring will perform for those who use it, and by doing so, we are able to create products and designs that clearly illustrate our core belief ... that flooring matters.
---
NOTE:
Carpet Villa & Floors does not carry every style of Patcraft Commercial Carpet. Check with them first about a particular product or to see if your product choice is available for special order.
---