About MasterTile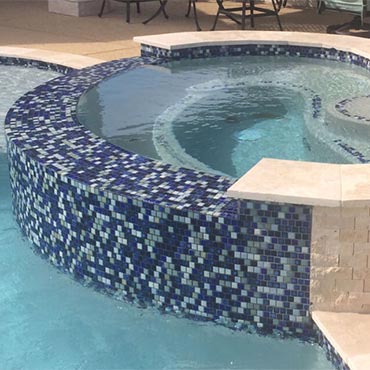 Master Tile distributes the finest selection of floor and wall tile, swimming pool tile, decorative tile, quarry tile, porcelain tile, natural stone, and setting materials. We cater to both the residential and commercial markets with the kind of prompt and personal service that our customers require and deserve.
Master Tile has been in the business in Texas for over 55 years and was one of the original U.S. companies to import ceramic tile. The company has expanded from a single location in Houston to fifteen in Texas and Oklahoma. The West coast operation opened in late 2002 with a main branch in Anaheim, along with branches in San Diego, Van Nuys and Roseville in California. Master Tile West reaches beyond California into Washington, Oregon, Nevada and Arizona. The East coast operation came into fruition with the 2003 acquisition of Intercoastal Tile & Stone Distributors in central Florida. Since 1977, Intercoastal has been a leader in providing the absolute highest quality ceramic tile and natural stone products available from throughout the world, and was therefore a natural fit into the Master Tile culture.
In late 2002, Master Tile Pool Division was created from the existing pool tile showrooms in Houston and Dallas. In April 2003, Master Tile Pool Division extended into the Florida market with the opening of a branch in Tampa. Expansion to California is planned for 2004. We directly import pool tile from around the world to supply pool contractors and builders. We also stock an assortment of coping, stones manufactured from brick, slate, marble, and other stones to enhance the beauty of the modern swimming pool.
Today, Master Tile stands ready to serve the building industry with a trained staff of inside and outside salespeople working from close to thirty convenient locations throughout the Sun Belt.
---
NOTE:
Carpet Villa & Floors does not carry every style of MasterTile. Check with them first about a particular product or to see if your product choice is available for special order.
---